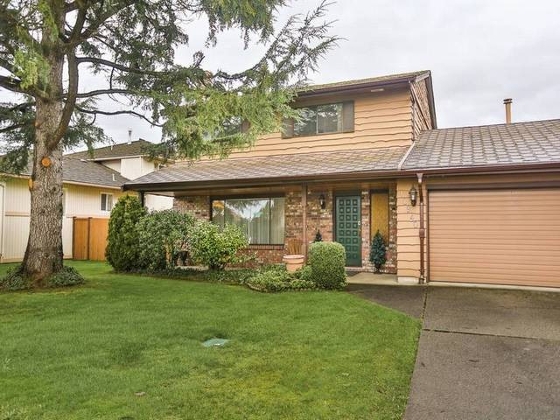 Making the choice to sell your home can be a really great time. The promise of a new home, a change of scenery and the thrill of shopping for your new home. But how do you know where to start? Or even how much to list your home for?
A Comparative Market Analysis or CMA, is a great tool to use prior to selling in order to give you an idea as to where you stand in terms of comparative listings in your neighborhood, list price and other data that will help you be ahead of the curve when it comes to listings.
Everyone is most concerned about listing price (rightfully so!), and by having a CMA, you can check out the following that gives you an idea on how to right price your home:
1. Comparable listings: see what homes are similar to yours are being listed and sold for, how long they're on the market and what other similarities there are between comparables.
2. Historic data: find out what kind of growth or decline your neighborhood has experienced.
3.A look at what kind of range your listing would fall under and what you can expect.
We offer a complimentary, no obligation CMA. Please give us a call to arrange yours – even if you just want some more information. We look forward to seeing you!